The Polar Grit X is Polar's latest outdoor multisport watch. Sports watches give you insight into your performance thereby helping you get the most out of your workouts. The Grit X takes it a step further. Its wide variety of functions let you hit the road without any insecurities. The watch helps you achieve your training goals and keeps you from overstraining your body
Shop Now
Training with a sports watch provides more insight into your activities and thereby keeps you motivated. The Polar Grit X is sturdy and robust and is therefore suitable for various sports. In this blog we'll highlight the main functions of the Grit X. Read on to find out whether or not this is the sport watch for you.
Learn more about the functions of this watch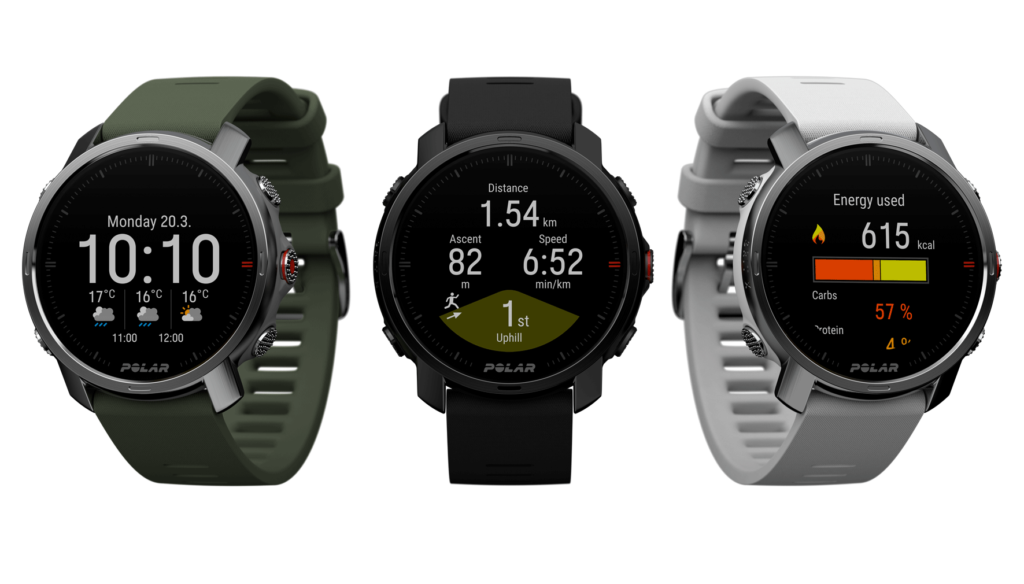 More than 130 sport profiles
Robust and Durable
The Polar Grit X has a robust and durable design. The watch has been tested to military standard (MIL-STD-810G) and can withstand an enormous amount of impact. The battery lasts extra long: it lasts up to 7 days in watch mode and up to 40 hours with GPS function switched on. Braving a long distance run has never been so carefree. In addition to the durability of the watch, Polar has also spent special attention to the watch's appearance. The watch has a stylish look and its watch band is easily changed. Like this you can ensure that the appearance of the watch is in tone with your outfit and environment.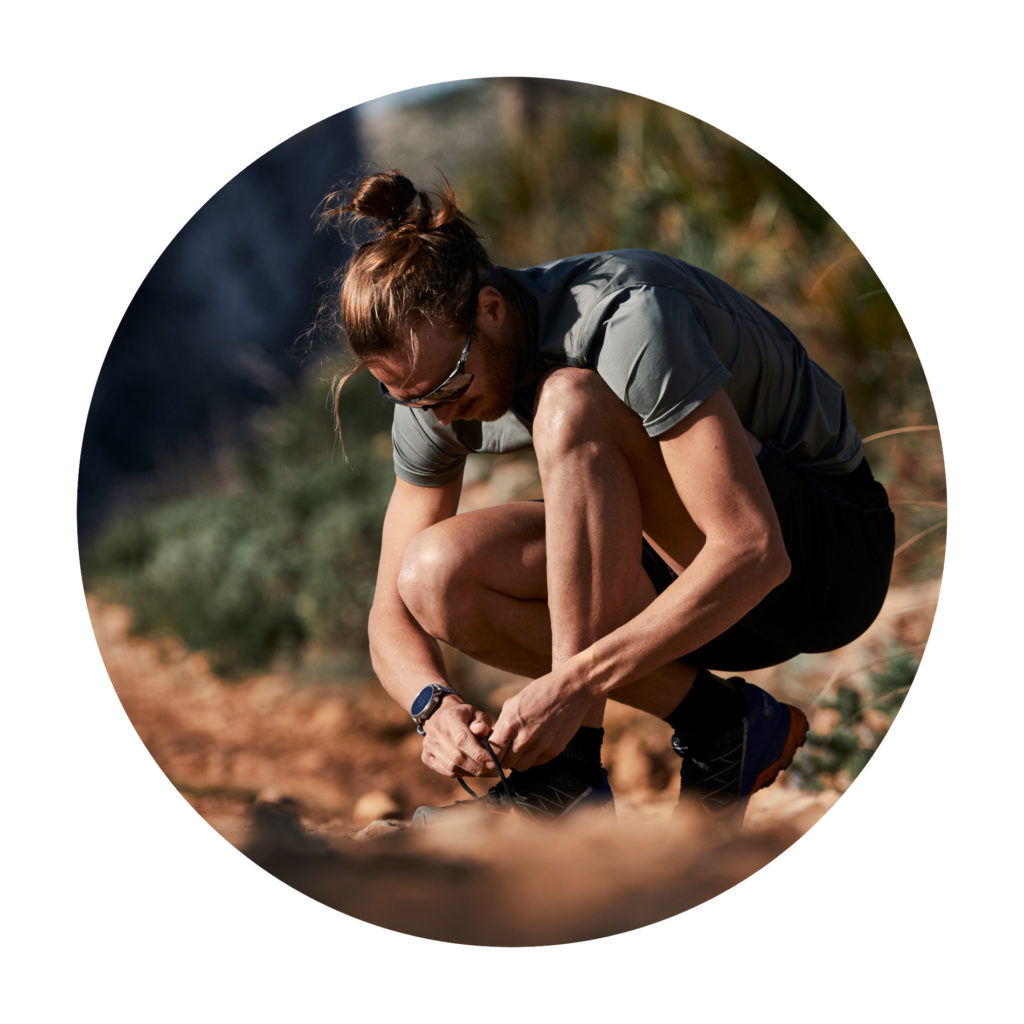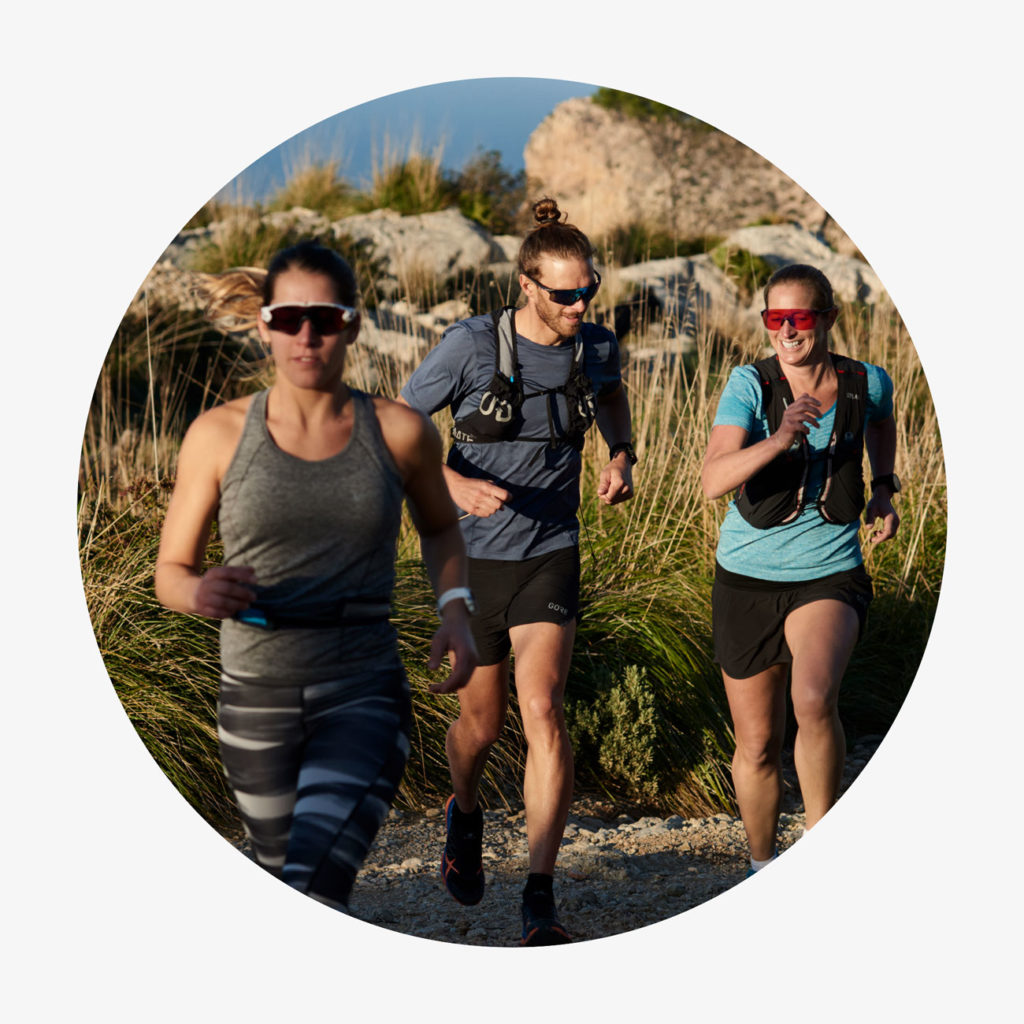 Explore
Get off the beaten track with the Polar Grit X. This watch is designed for "the great outdoors". With the Komoot route planning, you can plan your route in advance and load it onto your watch. During your training you can use real-time route guidance. So go out without any doubts and without getting lost. The Hill Splitter function tracks your performance as you ascend and descend during your runs. Together with the Polar Precision Prime heart rate measurement you get an even clearer insight into the effect of the training load on your body.
Recharge Yourself
As many experienced runners already know, recovery is just as important as training itself. The Training Load Pro Function on the Grit X calculates how much of a beating your body has taken and how much time is needed to recover from this. A big part of recovery is done during a good night's rest. The Nightly Recharge function measures your amount of sleep and your sleep rhythm. This provides some insight into how well you have recovered and how much training you can do the following day. Next to getting enough sleep, energy intake is also very important for a good training and recovery balance. The Fuel Wise Smart Fueling assistant feature on the Grit X teaches you how much fuel you'll be needing after different types of workouts.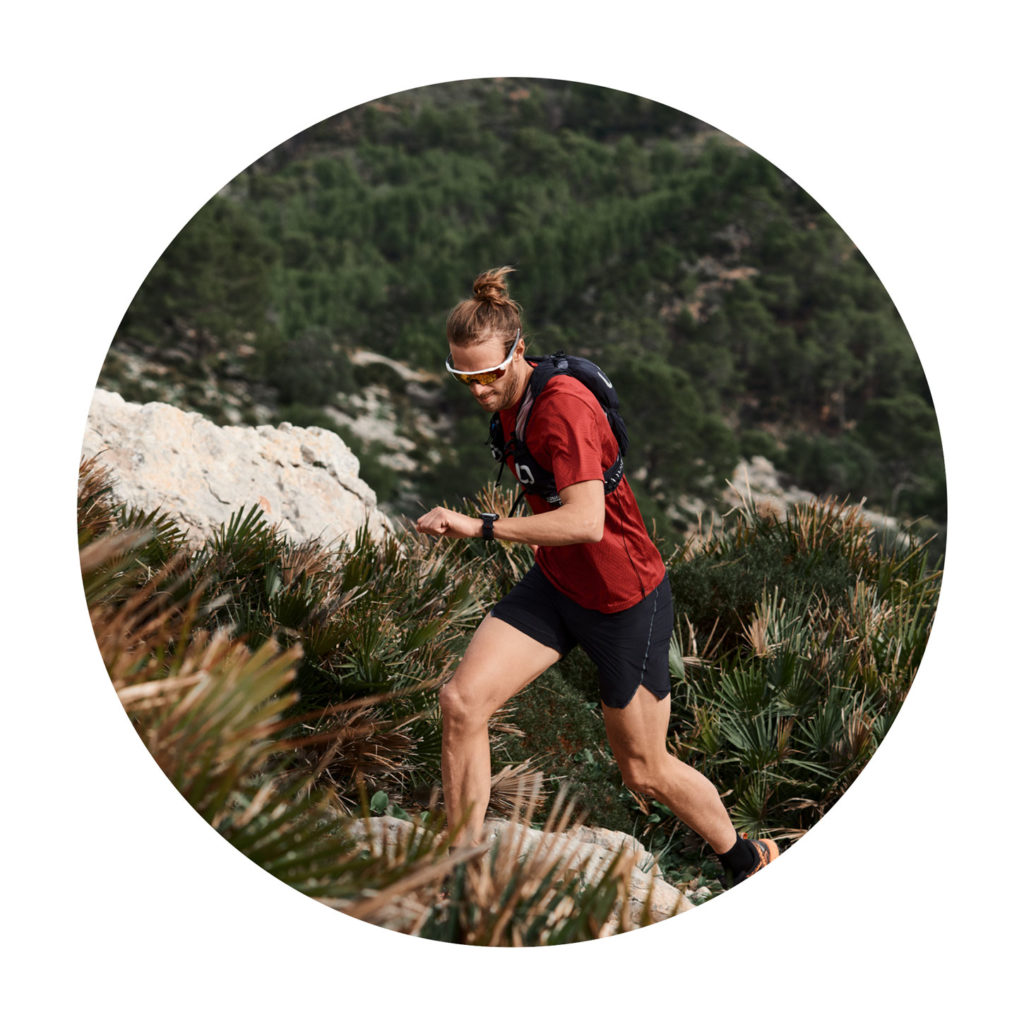 The Grit X can be synchronised with the Polar Flow web service and app. Polar Flow gives you all the stats and support to adapt your workouts to your personal level and needs. You can challenge yourself with new goals and discover more about your lifestyle.
Shop all Polar Products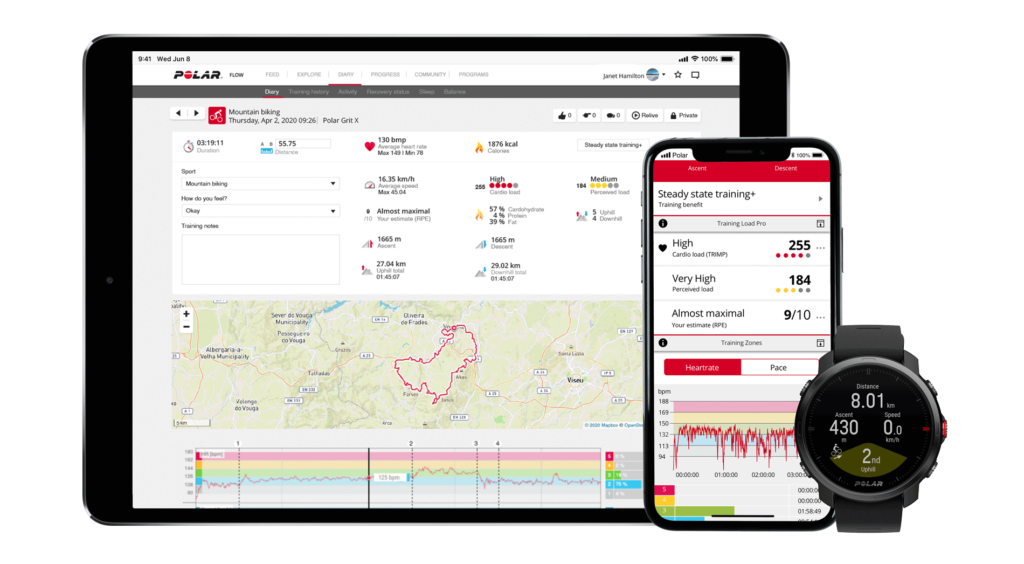 In addition to the features mentioned in this blog, the Polar Grit X has many more options which help you get the best out of your training and recovery. We need not further explain that this multisport watch is the ultimate all-rounder for outdoor athletes. The watch is available in size S for athletes with a wrist circumference of 13 to 18.5 cm and in size M / L for a wrist circumference of 15.5 to 21 cm.
The Polar Grit X is now available. A varsity of watch straps is also available in our webshop. Please contact our customer service if you still have any questions about this product.
Weight
64 Grams (with armband)
Battery
up to 40 hours in GPS mode, Up to 7 days in normal mode
Waterproof
10 ATM / 100 Metre