For this new review I've tested the Fusion C3+ Recharge Pants. I usually prefer wearing tights on my runs, but with these training pants I have learned that there are other options. Fusion is an exciting brand which makes high-quality products for running and other sports. Read more about my experiences with the Fusion C3+ Recharge pants below.
Shop the Fusion C3+ Recharge Pants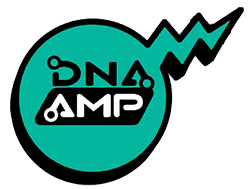 My First Impression
Fusion is a Danish sports brand which manufactures high-quality and functional products. In addition to their range of running clothing, they also specialize in triathlon and cycling gear. They offer the ideal mix of technically advanced materials and a very comfortable fit. This sets Fusion apart from other brands.
As I mentioned earlier, I am used to wearing tight running tights during my training. When I unwrapped the C3+ Recharge Pants, and handled them for the first time I immediately noticed that the fabric had the same soft and smooth feel as most luxury running tights: they are also stretchy and have a drawstring which allows you to adapt their fit. I initially expected that the pants would be too wide to be comfortable for training, but once I put them on, the tights had an excellent fit. I wore a size M, which is also my usual size for running tights. The Recharge Pants have two pockets with sturdy zips. Smartphones and other items fit easily into the pockets. Because the pants have a looser fit, your phone will bounce around in your pocket a bit when on the move. When I go out for a run, I usually leave my phone at home so for me this wasn't a problem. This problem is also easily amended with a phone pocket or other pocket on your outfit.
As the name of the pants already signify, these pants are also ideal for after your trainings, workouts or races. It's always nice to change into some dry and looser clothes after training. These training pants are also perfect for on top of shorts during track meets or when on your way to the gym.
The running pants have a soft waistband with a wide cord so that the pants do not sag. Together with the soft stretch fabric, this makes the pants very comfortable. When fingering the fabric you immediately feel that it's made of high-quality materials and that it can take a beating.
Despite the sturdy fabric, the pants don't trap body-heat and you won't get overheated while moving. The Recharge Pants effectively wick away moisture and you can feel it. The pants do not weigh down and do not stick to your legs, no matter how hot you get.
The Recharge pants have a perfect fit for me. The pants are long enough and thanks to the slim-fit at the ankles they don't fall over your shoes. Thereby avoiding standing on the trouser legs. You will enjoy complete freedom of movement.
What's more?
C3+ material
Fusion has specially designed C3+ material to ensure high-quality clothing. C3+ material consists of two layers: the layer on the skin which effectively wicks away the moisture, and the outer layer which ensures that moisture evaporates to the outside. Because of this your skin will not cool down and you will keep a dry feeling in warmer conditions. What I really like about this technology is that the fabric does not retain moisture. Your clothes stay dry and light throughout your workout.
Oeko-tex
The Fusion C3+ Recharge Pants also feature material which has the Oeko-tex quality mark. This is a quality mark that guarantees your health. If a material receives this quality mark, it means that the substance does not contain any harmful substances. This is better for your skin and therefore your health.
Sustainable
Fusion products are not manufactured in Asia but in Europe. This is better for the environment because the products do not have to travel long distances. In addition, this keeps transport costs and delivery times low.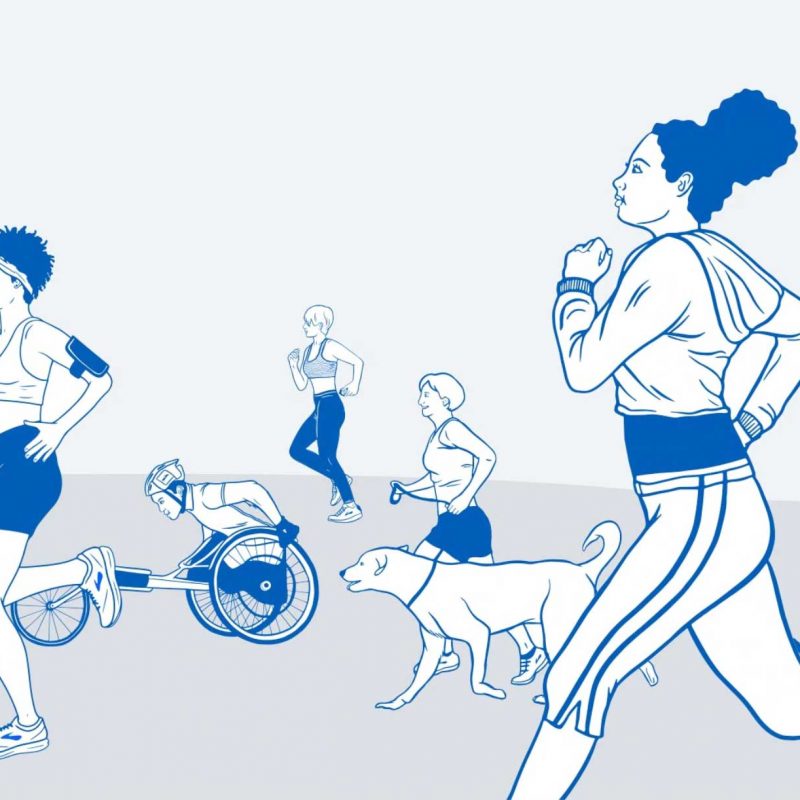 Conclusion
These training pants really broadened my horizons; it seems that tights are not the only comfortable type of running pants. The Fusion C3+ Recharge Pants are great to wear while running and even better after your workout. I will often opt for these pants during warming up on the track, or when on my way to the gym, but also during more intensive training sessions in colder conditions and when I don't feel like wearing tights. I also found out why runners are so enthusiastic about Fusion. They really manufacture high-quality clothing; the C3+ Recharge Pants are an excellent addition to every athlete's wardrobe.
Shop the Fusion C3+ Recharge Pants