Under Armour Strive 7 Herren
This product is out of stock
Article number

1295778-100

Gender

Men

Article group

All-round Running Shoes

Brand

Under Armour

Colour

White

Size UK

1

Shoe type

Stability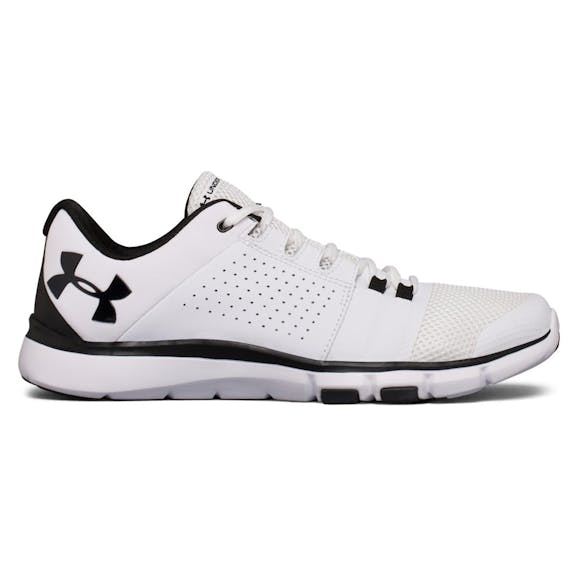 Description
Under Armour Strive 7 Herren
How can we help you?
Our experts are waiting for you!
Call us:+31 72 - 52 000 99

E-mail us:

[email protected]

Chat with us:Facebook
Find the right running shoe
Find the shoe that best matches your running profile, experience and running goals by answering a few quick and easy questions.