An excellent multipurpose watch
The Polar Vantage M2 has been designed to break records together with you. The watch with integrated GPS turns your daily activities into data and allows you to immediately improve yourself the following day. The Polar Vantage M2 offers you the support you need to achieve your goals – always and everywhere. Your performance is clearly presented, so that you can view the information that's relevant for you quickly and fast.
Realising your wildest dreams
The Polar Vantage M2 provides you with a wide range of functions. Truly everything is thought of: your heart rate is measured innovatively and practically, while you run to the beats of your favourite songs (you can play and operate your songs from your watch). But there's more! Numerous functions stand ready for you and help guide you to your goals and further. Similarly to Garmin's motto "train smarter, not harder", the different functions of the watch help you step up your running game and get the most out of your trainings.
Shop Polar Vantage M2
The Functions of the POLAR VANTAGE M2
The watch has a total of 16 functions. Check out the most important ones and discover what they can mean for you and your running goals.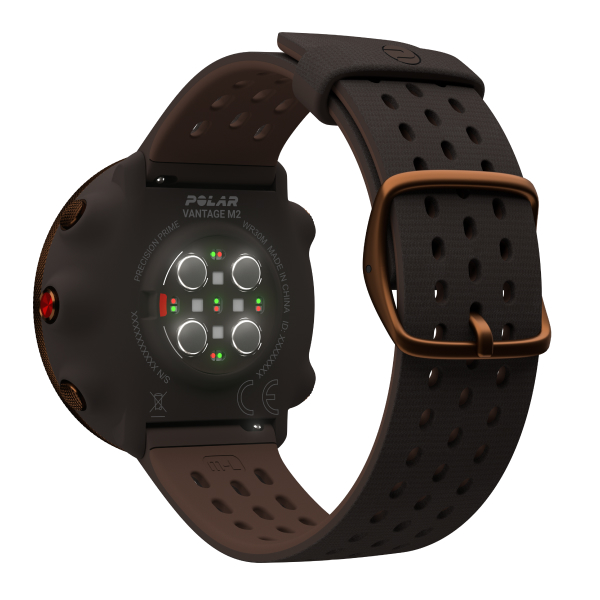 Precision Prime
The Polar Vantage M2 uses the Polar Precision Prime Sensor-Fusion technology to measure your heart rate at the wrist. This technology can be used together with other sensor technologies, such as heart rate sensors. These are sold separately.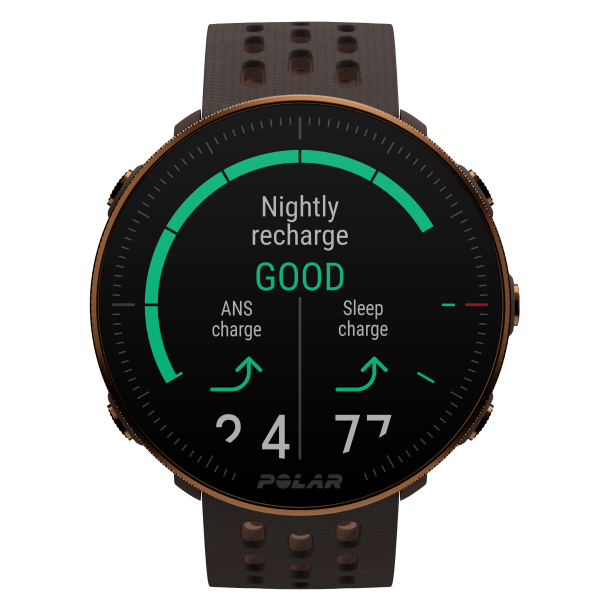 Nightly Recharge
Do you start your day charged and rested? The Polar Vantage M2 tells you if that's the case. The watch helps you decide whether you've recovered well during the night and how you should best organize the new day.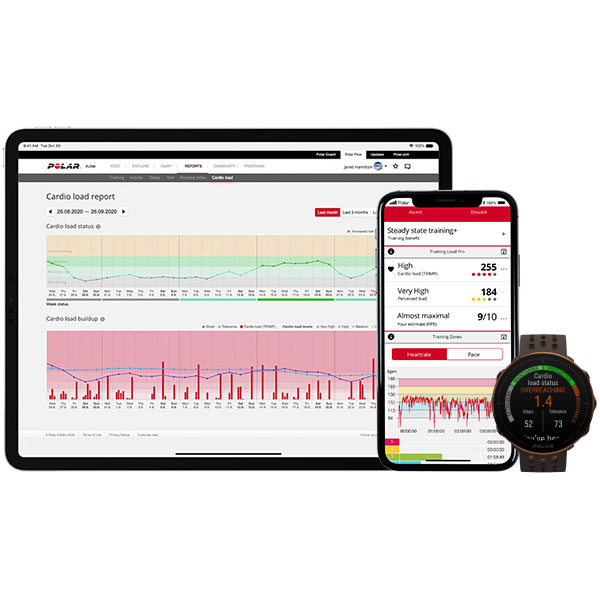 Training Load Pro
Training stresses different systems of the body. With the Vantage M2, you can find out to what extent your training has influenced you and how this affects your performance.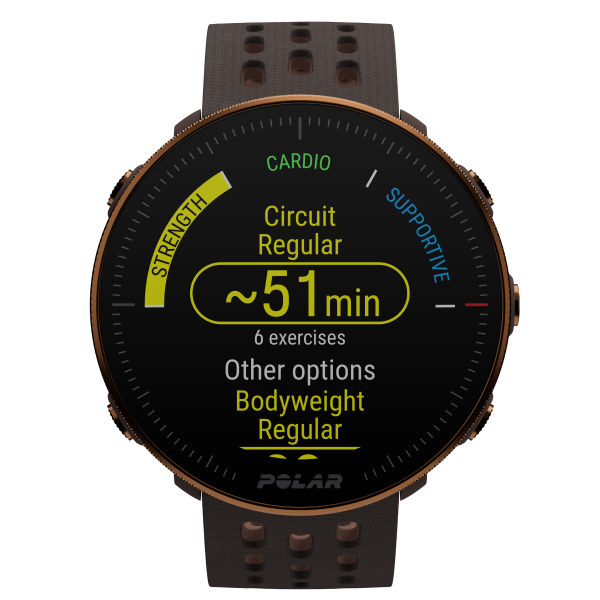 FitSpark
Receive daily personalized workout instructions based on your daily fitness, training history and recovery processes. You'll be guided through workouts such as: cardio training, strength training and supportive training.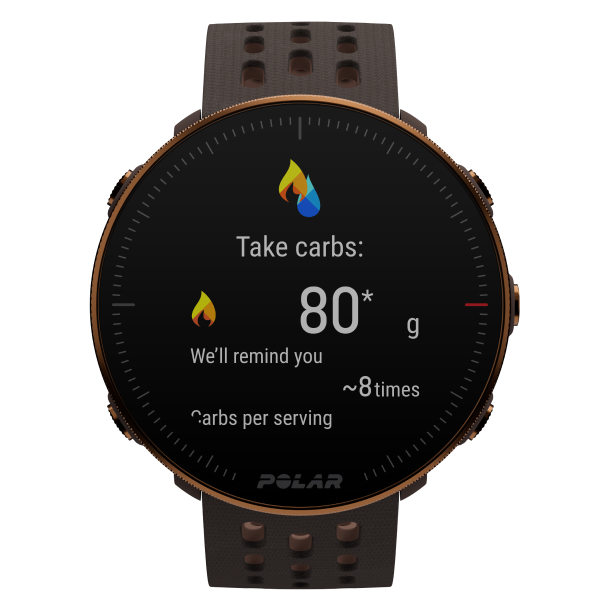 FuelWise
With this clever function, you can keep an eye on the body's own reserves. The energy assistant FuelWise helps you replenish your reserves in time, so that you can keep on performing.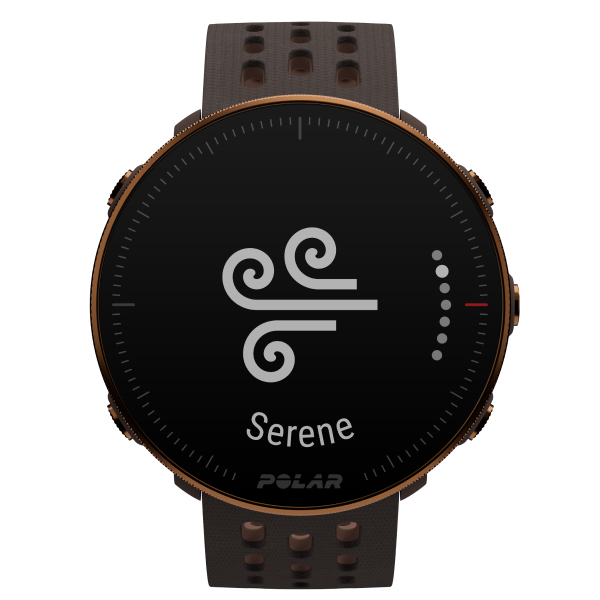 Serene
Time to relax! With this guided breathing exercise, you will learn to stop for a moment and take a deep breath. This will lower stress levels and increase your wellbeing.
Polar Flow
The Polar Vantage M2 provides access to the Polar Flow app, free online training and training protocols for Polar products. Here you can plan all your trainings and analyze your results. You can share these results with your trainer using Polar Flow for Coach (a web service). Your PB's and training highlights can also be shared with your friends. What's more, you can join a group and let the Polar Flow community help you achieve your goals.
Shop Polar Vantage M2