We guide, support and motivate you
New Year's Resolutions
A new year offers new opportunities. Are you going to start running? Or are you planning to run a new PB on your favourite distance? What ever is your goal, we're here to help. Explore our free training plans, find the plan that suits your personal goals and get started.
View Training Plans
You cannot achieve your running goal without a good pair of running shoes. Whether you're training for your first 5K or have set your sights on a half marathon, a new pair of running shoes will give you that bit of extra motivation.
Shop Women
Shop Men
How to find your perfect pair?
The great thing about running is that you can do it everywhere. You are not tied to a gym or a specific training location. It is wise to invest in good equipment though. Especially a good pair of running shoes that fit your running style and meet your needs are very important. They help you prevent injuries and achieve your goals. Find out which shoe is perfect for you by using our Online Shoe Advisor.
Use Online Shoe Advisor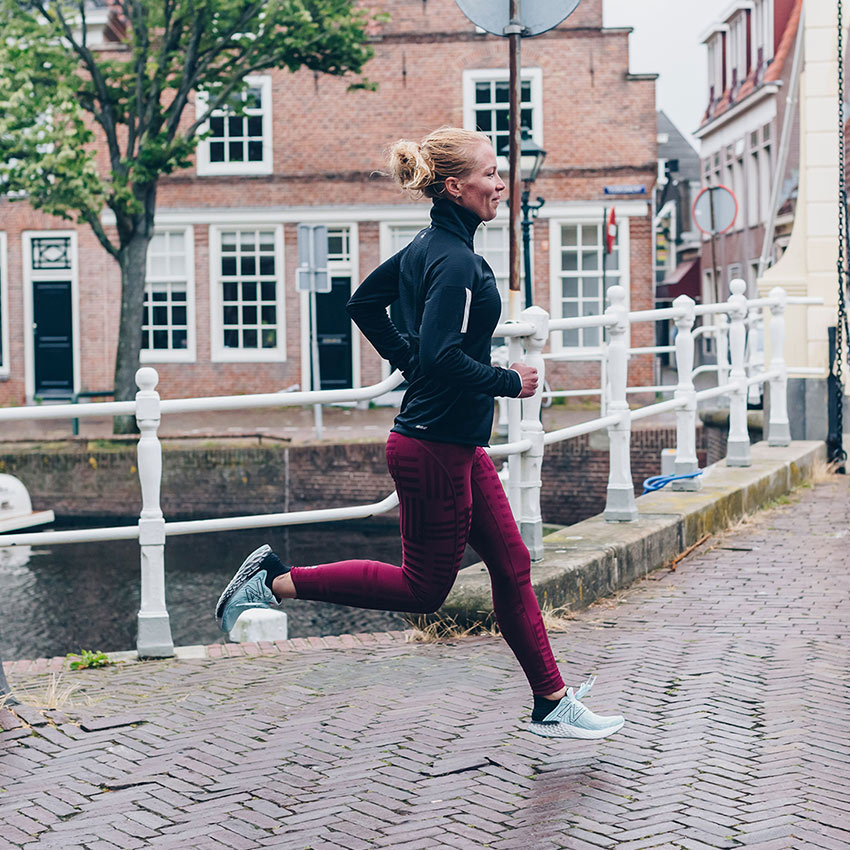 START SMALL
Alright, you've got the right running shoes. What's next? Start small and don't aim for the stars just yet. After all, your body first has to get used to running (again). By not focusing on speed, frequency and distance, you can avoid early disappointment.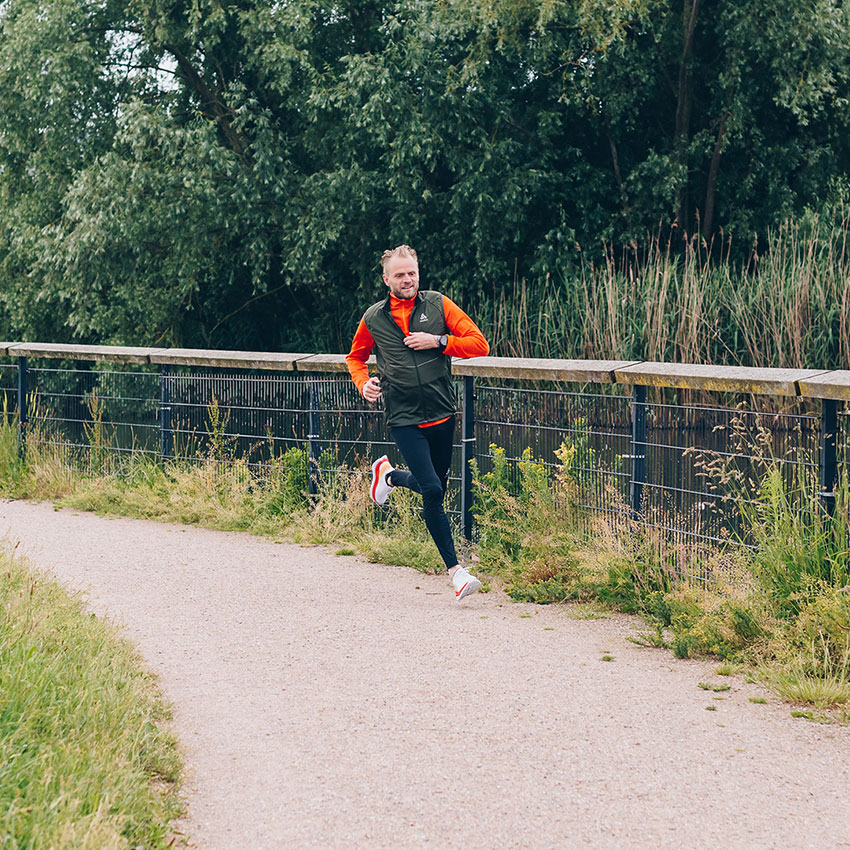 RUNNING STARTS WITH YOU
It can be really motivating to meet other runners on the road. But it's also tempting to compare yourself to others. Don't! Try and focus on yourself and your own achievements. There is always someone who's faster than you; just let them fly by and enjoy your own personal growth. Running starts with you!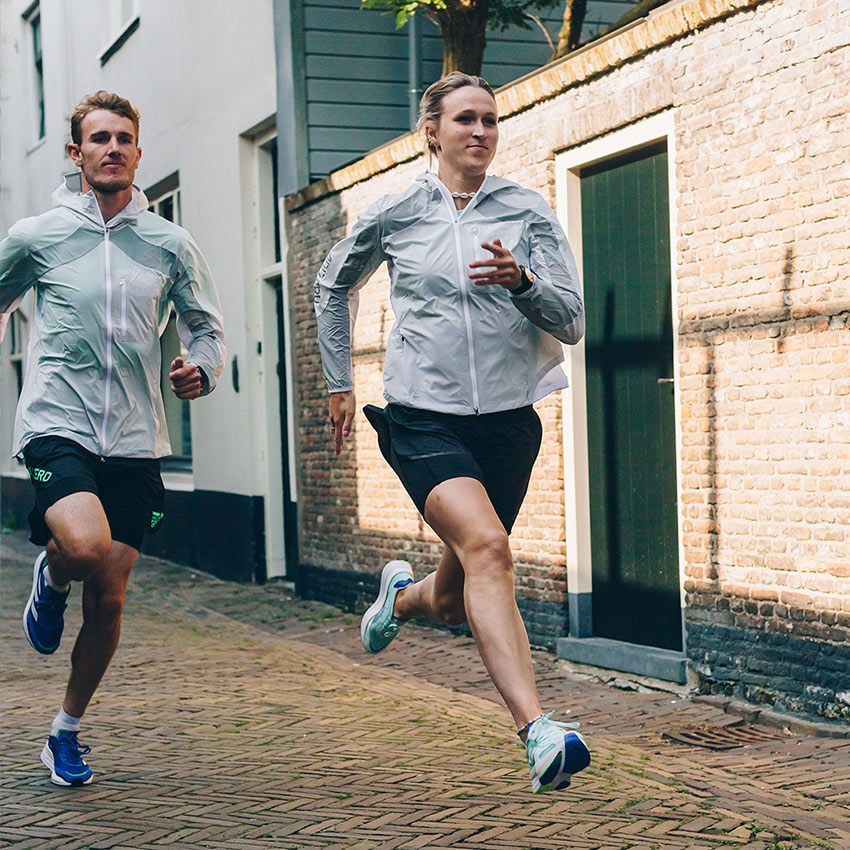 ARE YOU COMING?
Where one might prefer to train alone, the other likes to exercise with someone else. The advantage of running together is that you can help motivate each other. Don't feel like going out or are you struggling during your workout today? Your running buddy will be sure to help you through.
TREAT YOURSELF TO A NEW OUTFIT
A new running outfit gives you that extra motivational boost to go for a run and stick to your New Year's resolutions. At 21RUN you'll find running clothing from a wide variety of brands. There's something for everyone. Are you going for a colourful set or do you prefer one single colour? Short sleeves or long sleeves? Whatever you're looking for, you'll find it in our shop.
Shop Women
Shop Men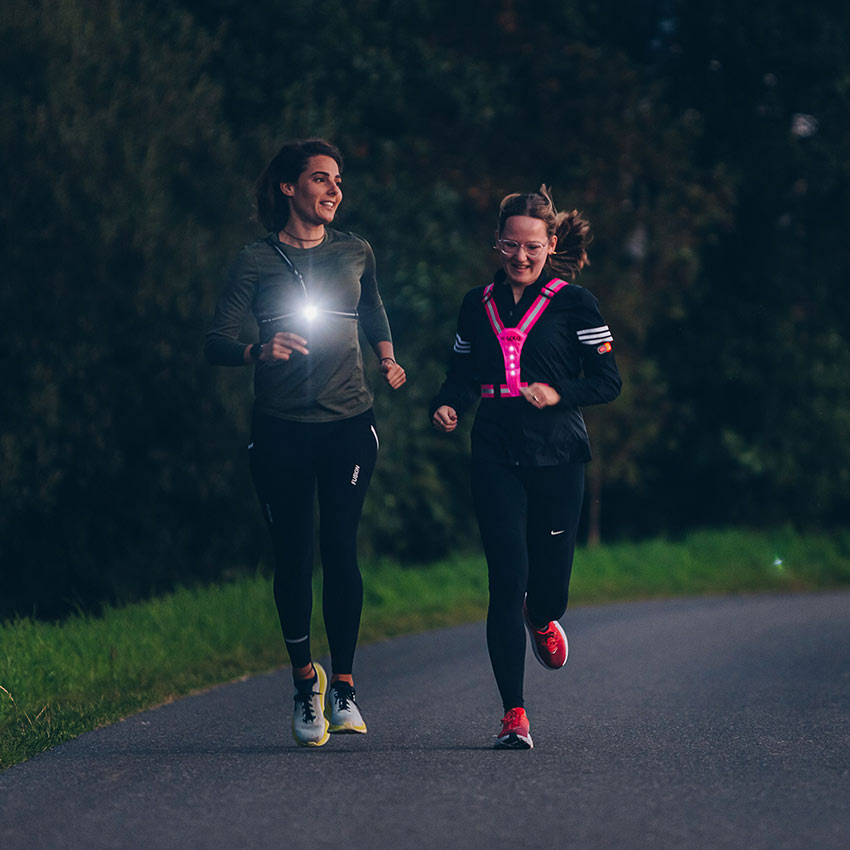 Stay Safe!
The days are so short at the start of the year. Are you going for a run after work or school? Then you'll probably end up going out after dark. Wear lights to stay safe! With a running light other road users will notice you, and instead of running you over they will probably cheer and applaud your performances.
Shop Lights and Torches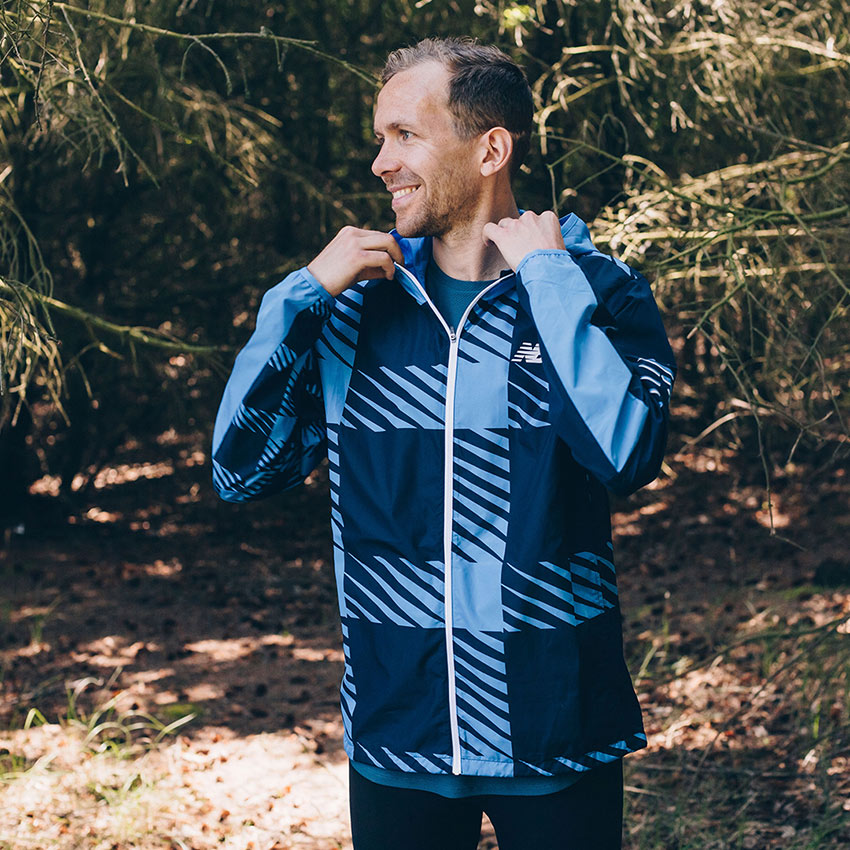 Training Plans
We have developed various running schedules that allow you to train towards a specific goal. Want extra tips on how to start running? Then you can of course also contact our customer service. We are happy to help you on your way.
View Training Plans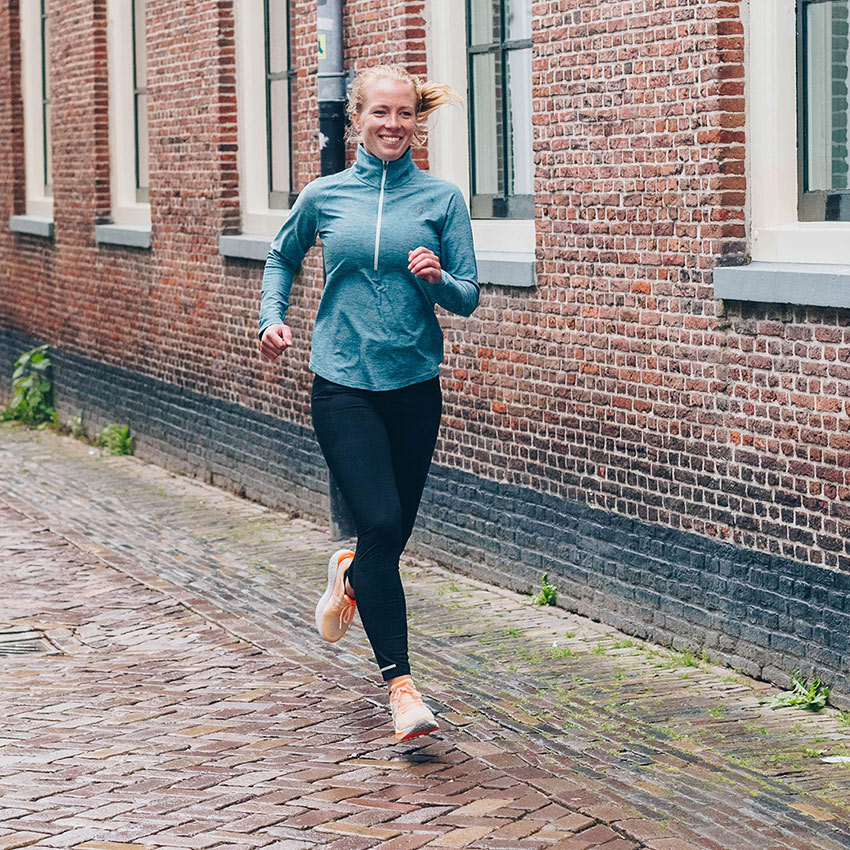 Track your progress
How to know whether you're improving or not? Use a sports watch! Sport watches come in various shapes and sizes. The more expensive ones provide you with a lot of data; everything a professional needs. Are you not aiming to become a professional runner? Most less expensive watches also provide you with the necessary data on your runs. What's more? By synchronising your watch with your phone, you can share your activities with your friends and family.
Shop Sports Watches