Look ahead and start realising your new year's resolutions!
Keep on going…
What a miserable year we've had! So many restrictions and new challenges. What a good year to leave behind us. And even though the Covid headache isn't quite over yet, there's definitely some light at the horizon. A new year brings new hope. Let's just start over and take some time to work on our personal resolutions and goals!
What goals have you set for 2021? Are you picking up running, or are you planning your first marathon? To motivate you and to help you stay positive in these trying times we'll help you realise your new year's resolutions.
Running Shoes
Whether you've decided to start with running this year or whether you need a new pair for your daily runs? The first and foremost thing a runner needs are a good pair of shoes.
To find out which shoes are best for you click here.
Shop Running Shoes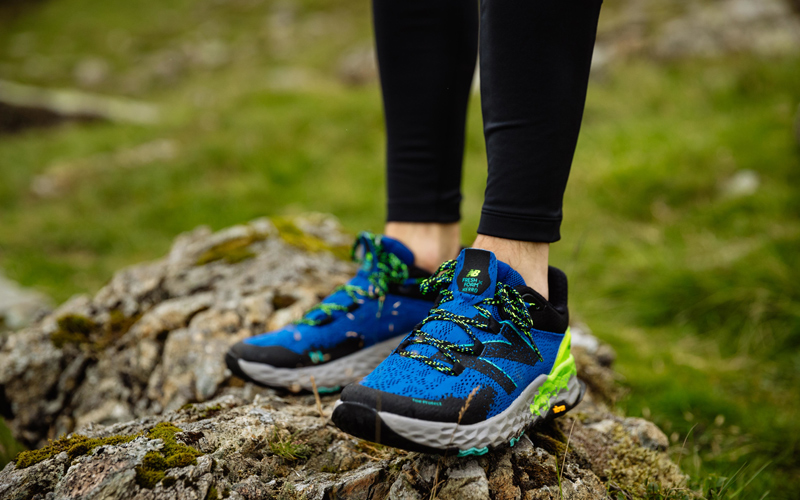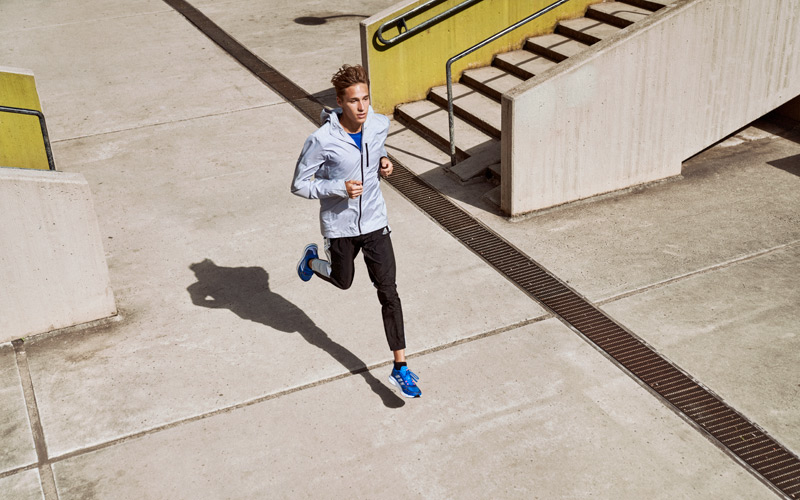 Running Clothing
While it's still cold and grey outside, you can add some colourful accents to your running outfit. Treat yourself to new, high-quality running clothing: whether you're looking for running tights, a jacket or a top, you'll find what you need in are vast collection.
Shop Running Clothing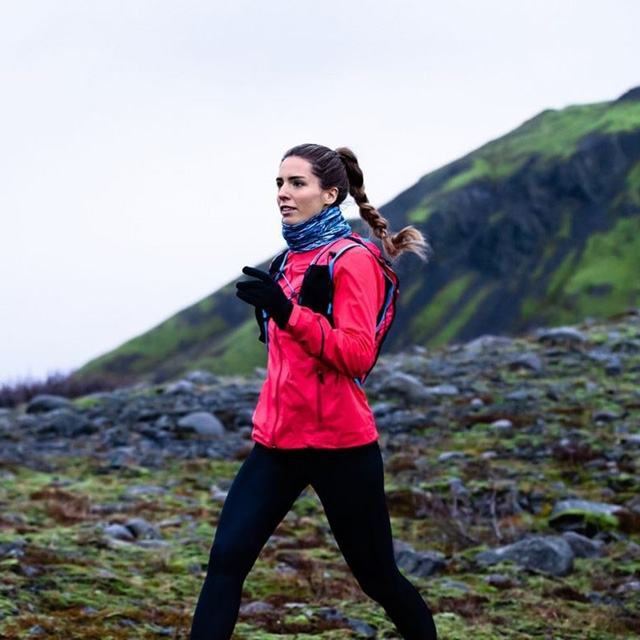 Find the best running accessories at 21RUN. We offer all the accessories you need to help you stay comfortable and safe during your runs.
Shop Now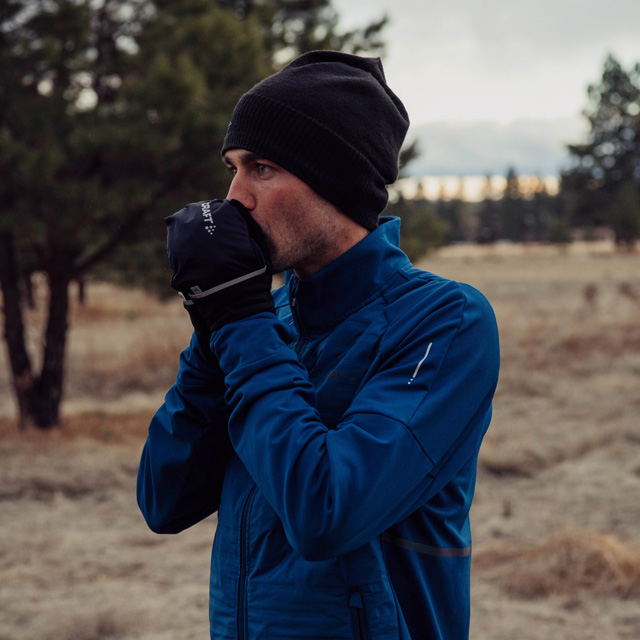 Make sure that you stay warm this winter. Explore our wide selection of gloves, hats, caps, beanies and other clothing accessories.
Shop Now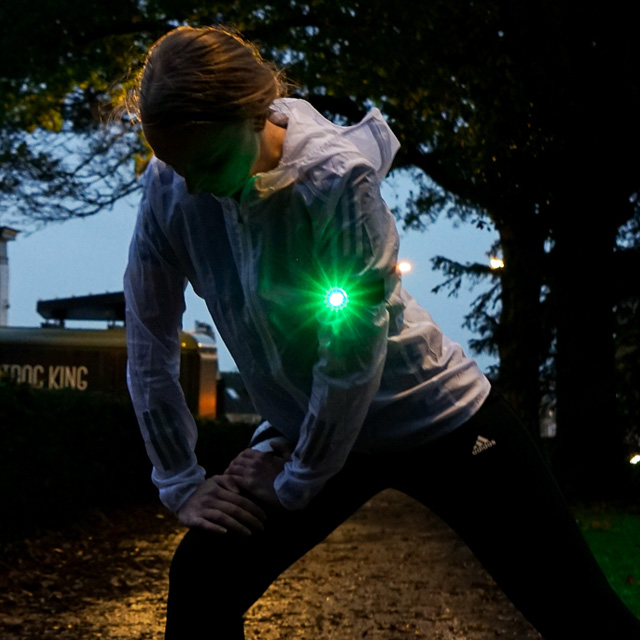 Stay safe! It's dark out there, so it's important to add lights, torches and reflective accessories to your running outfit.
Shop Now
Running Underwear that has it!
Thermal tops, underpants and socks; shop your functional running underwear today and stay warm during your wintry runs.
Shop Now