Only today!
DISCOUNTS ON RUNNING SHOES
Now is the time to treat yourself to a new pair of running shoes. Because you can shop a wide variety of running shoe brands, including adidas, Salomon, Nike, Saucony, HOKA, and New Balance with at leat 15% discount.
Running Shoes for Women
Running Shoes for Men
SPORTS UNDERWEAR
Reap the benefits of functional running underwear. Now with at least 15% discount.
View Underwear on Offer
ELECTRONICS DEALS
A new watch or new headphones can be quite an expense. This is your chance, take advantage of exclusive discounts on various watches and headphones!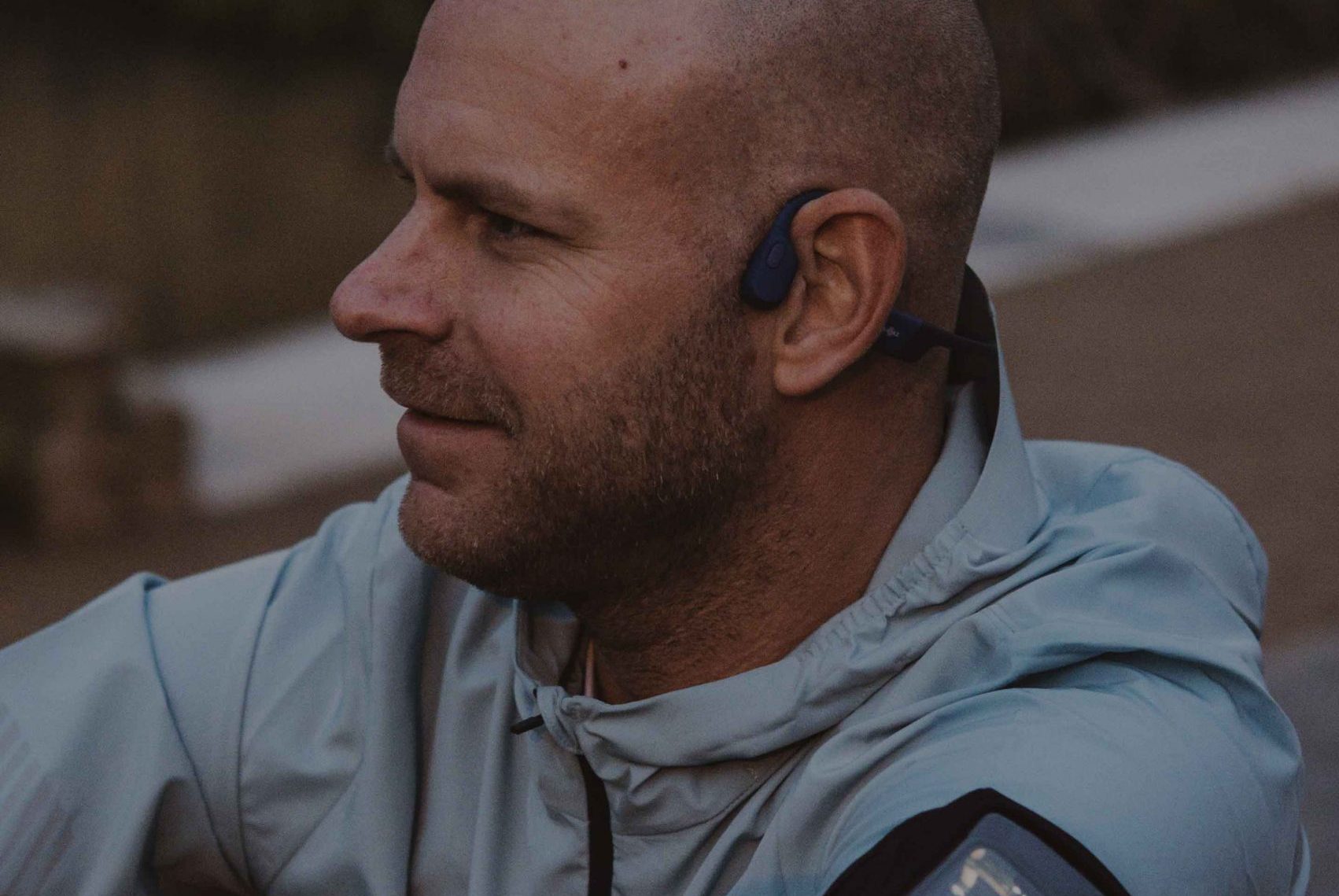 Aftershokz
Music can be a real booster when running. Find selected AfterShokz headphones with generous discounts at 21RUN now.
These headphones are also made to keep you safe. Thanks to the bone conduction technology, you'll wear the headphones in front of your ears instead of in them, thereby staying aware of ambient sounds.
Shop Aftershokz Deals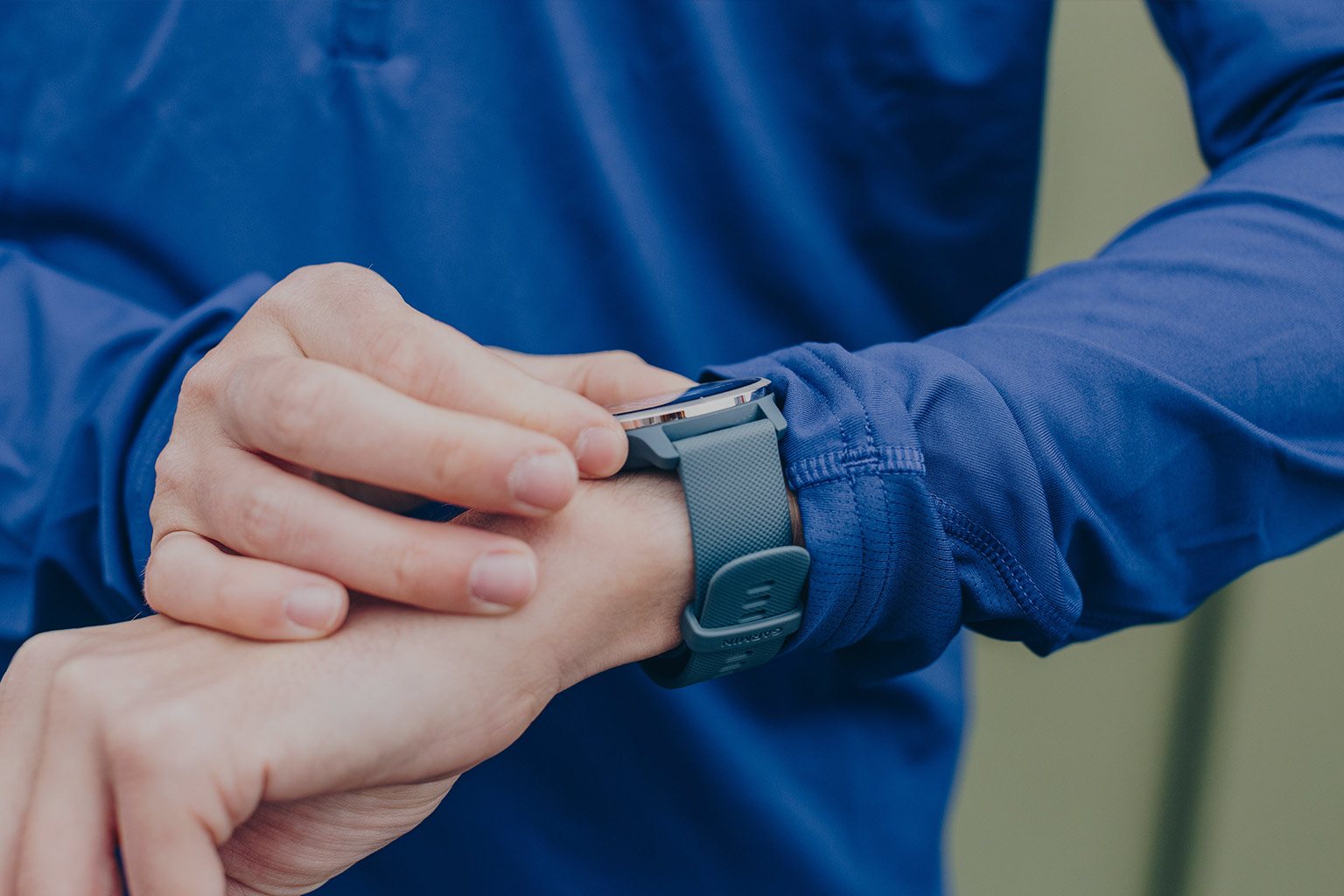 GARMIN SPORTS WATCHES
Garmin boasts highly versatile multisport watches for runners who want to take their performance to the next level. A Garmin watch is the ideal partner to help you train more effectively and to get a better insight into your running statistics. Many Garmin models feature the Garmin Pay function and have Solar Charging technology.
Shop Garmin Deals
NUTRITION DEALS
Stock up on supplies for the races and events on your planning. Now at least 15% discount.
View Nutrition Deals